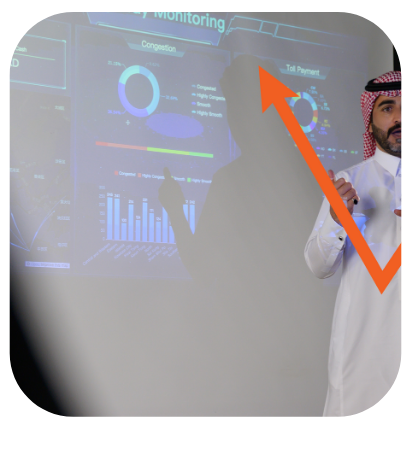 Job performance evaluation
Job performance evaluation benefits both the company and the employees, and the performance appraisal process aims to achieve:
– Giving employees an opportunity to discuss performance with managers.
– Managers provide an opportunity to formulate goals that help employees continuously improve their performance.
– Giving the company an opportunity to determine who is eligible to receive rewards and incentives, including annual increases, promotions, transfer, promotion, and others.