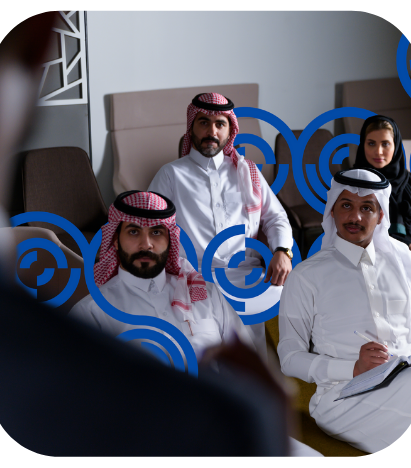 Training and Development
Training consists of several elements, as it means a change to the employees for the better in their abilities, skills, ideas, and behaviors, with the aim of preparing the employee well to meet the requirements of current jobs and develop his technical and intellectual skills to meet future needs. The importance of training is evident in the following:
– The need to train new workers and their familiarity with the nature and levels of work and the skills necessary to perform it efficiently.
– Preparing the individual to carry out new tasks and provide him with the intellectual, technical, and behavioral skills for the basic requirements of the new job.
– Technological development in working methods, in order to be able to deal with modern technical methods.
– Increase the productivity of the individual.
– Trained workers can supervise themselves and do not need external supervision.
– Increase company stability.